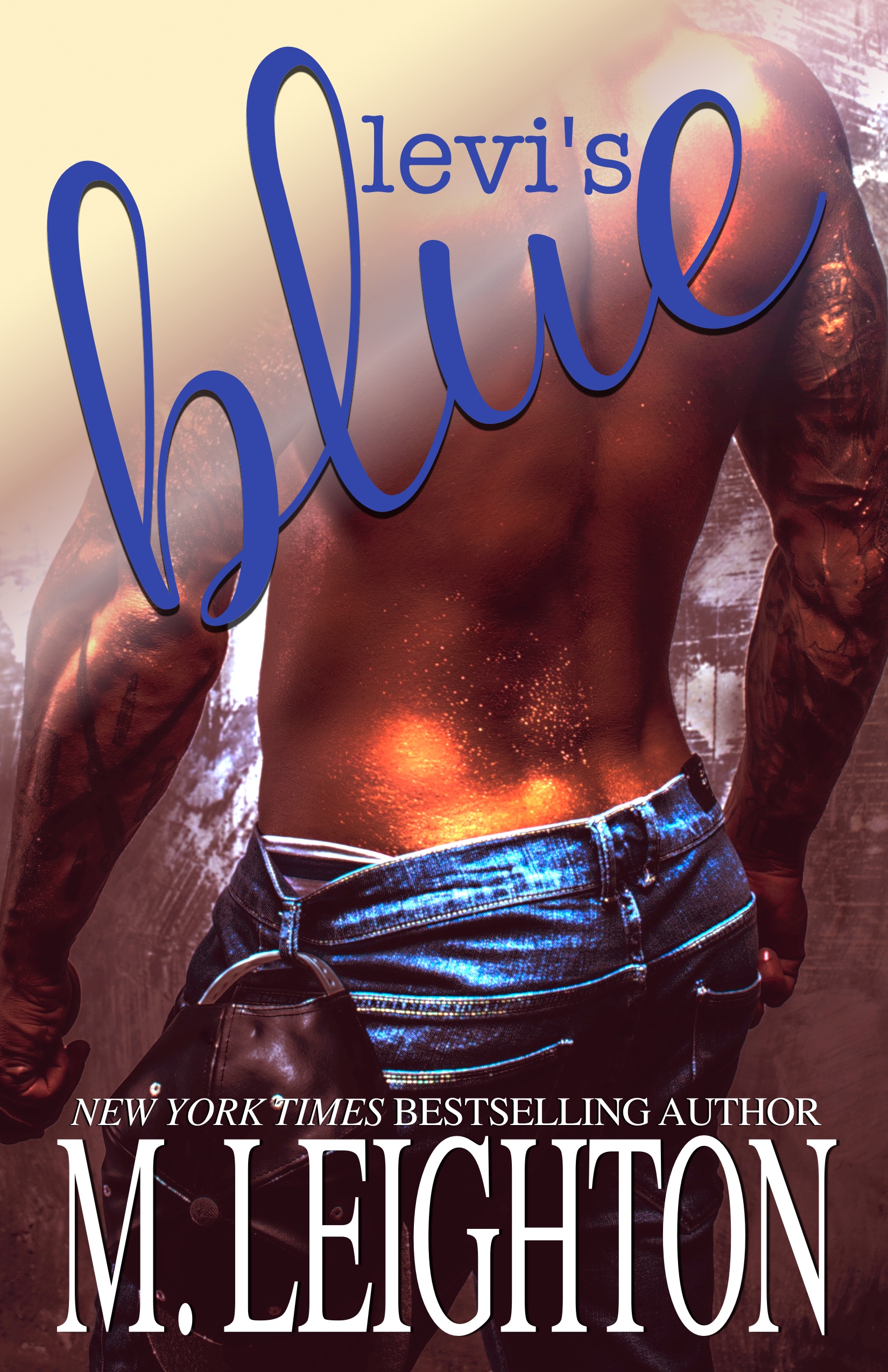 Levi's Blue
Four beautiful days. Three steamy nights. One breathtaking love.
Levi Michelson. He wanted four dates. Four opportunities to prove I could trust him. Four chances to change my mind about him.
I agreed.
Probably not my smartest decision. He was everything I knew to avoid—gorgeous, charming, sexy as hell—but I couldn't help myself. When he touched me the whole world disappeared. I should've known I could lose myself to him, that he could be the one man to destroy me.
I guess it's true what they say—some things are too good to be true. And Levi Michaelson might just be one of them.
#LevisBlue #Unzipped #Sept19 #NewRelease #ComingSoon #MLeighton
4.5 Stars
Review by Lisa Kane
Levi's Blue is one of those books that make writing a spoiler free review a challenge. Evian de Champlain (Evie) is an artist just on the cusp of being discovered. For the last thirteen years she has honed her craft and her paintings are breath taking. At her first exhibit, she meets Levi Michaelson, a charismatic man who intrigues her.
My painting is all I have. For years, this has been it. And for years to come, this will be my life.
Evie has devoted a good part of her life to giving classes for Healing Art, where she teaches painting to physically challenged children. She is patient and caring and someone who turns on the light for kids who are often isolated by the rest of the world. But Evie's heart is almost closed and she believes she won't find love. She's had good reason to believe this and Levi has his work cut out for him.
I stopped believing love would find me a long time ago, so it's not like I was looking for someone, searching for a man. But I've never had such instant chemistry with someone before.
Evie isn't the only one with baggage. Levi has a whole set of Samsonite luggage that he is carting around. Right now his on again/off again relationship with Julianne Pine is going to complicate things with Evie. Julianne makes Cruella DeVille look like Sarah McLachlan in those SPCA commercials. Pure Evil.
"I hope she doesn't develop a crush. That would be pitiful."
Levi is waging a battle within his head-he wants nothing more than to spend time with Evie but he knows that this can not end well.
But also that she's someone I could never deserve.
Levi has a reason to believe he isn't worthy of Evie. When the truth comes out (and this is where I was clutching my Kindle furiously turning the pages!) Evie is decimated.
Levi Michaelson has wrecked me. He's destroyed me in a way that no man has.
Levi's Blue is a beautifully written story with characters who are genuine and honest and real. I loved this story!
"Denim blue."
"Yeah, denim blue." After a short pause, he adds, "Levi's blue.
I grin back, my heart near bursting.
"Levi's blue."
That will forever be the color of happiness in my mind.
NOW LIVE on all platforms!

Amazon US: http://smarturl.it/LevisBlueAMZ

Amazon UK: http://smarturl.it/LevisBlueAMZUK

Barnes&Noble: http://smarturl.it/LevisBlueBN

iBooks: http://smarturl.it/LevisBlueiBooks

Kobo: http://smarturl.it/LevisBlueKobo

Add to Goodreads: http://smarturl.it/LevisBlueGR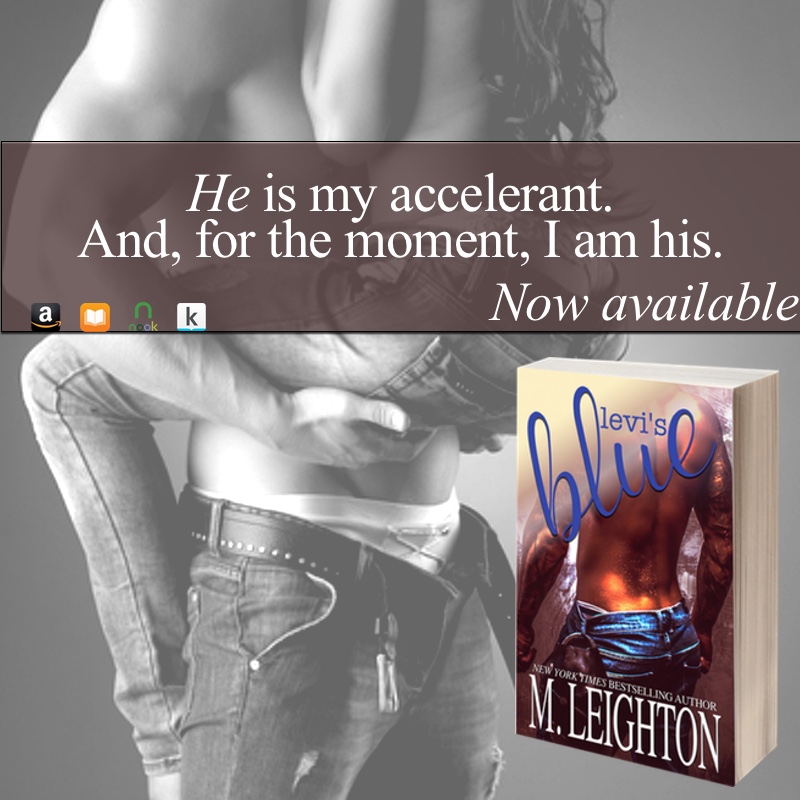 CONNECT WITH MICHELLE
Catch me saying something inappropriate on
Facebook
Get all your questions answered on my
Website