RIGHT by Jana Aston is LIVE!!! Get a sneak peek into the book below and make sure to enter the giveaway below for a chance to win a $100 Amazon gift card and a signed paperback of RIGHT!!! Good luck!
♥ Buy the Book ♥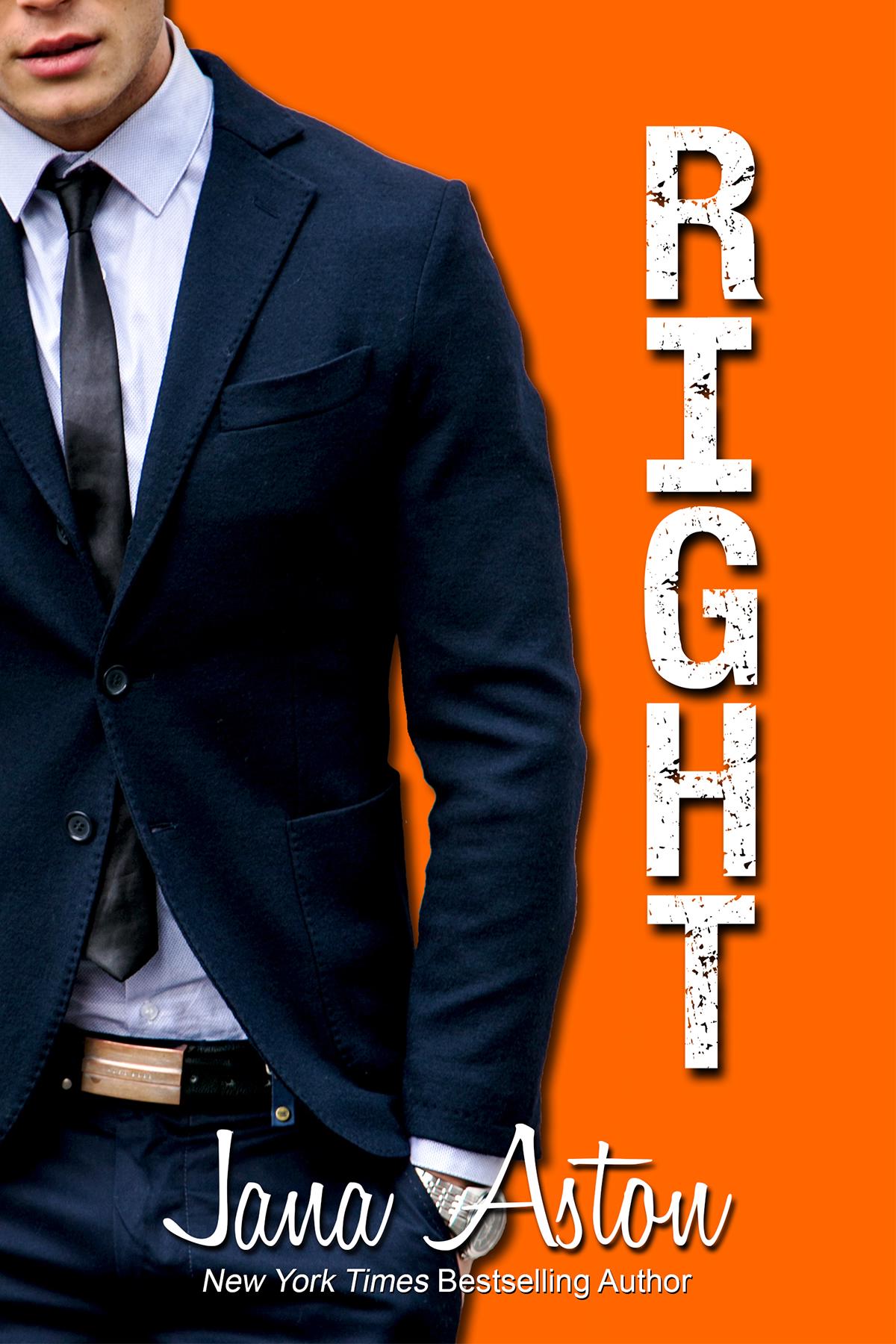 My childhood was perfect.
I've led a charmed life, and I'm not going to blow it now by picking the wrong guy.
I've got my sights set on my brother's best friend.
He's known my family for years. He's reliable and kind and handsome.
Sure, he's been avoiding me since I was six.
I'm a bit aggressive for him, maybe.
But he's the one… right?
RIGHT is a full-length standalone novel.
This novel features Everly, Sophie's best friend from the novel Wrong. Both books were written as standalones and can be read without the other.

Everly Jensen has had the biggest crush on Finn Camden since she was a little kid. Never mind that he is her brother's best friend and eight years older than her, never mind that he has never, not one time, ever shown the least bit of interest in her. Those are just details...

I shake his hand and it's settled, in my six-year-old heart. I'm going to marry Finn.
Then he leans over and ruffles my hair.
Humph. Looks like I've got my work cut out for me.
We met Everly in Wrong. (Sophie's best friend and fellow coffeeshop worker) She's a senior at Penn and time is running out for her master plan to captivate Finn. He's a professor there and Everly won't have an excuse to hang around in Philly once she graduates. All her stalking has only served to push Finn away even more. But there is someone who wouldn't mind being captivated by her. Sawyer Camden is Finn's older brother. He's four years older than Finn and twelve years older than Everly. For years he's been hearing about her attempts to seduce him and he's been utterly entertained. But from the first time he meets her, he is smitten. Totally, gah gah head over heels smitten for this girl.
"How can you possibly think Finn Camden is the right man for you?"
He just about strong arms Everly into driving her back to Philly one night. For some reason Everly is able to just be her wild, crazy self with him. She figures that's because she couldn't care less what he thinks of her.

"Back to my question. Are you saving yourself for Finn?"
Is he seriously asking me if I'm still a virgin?
"I'm twenty-two, asshole. I'm practicing for Finn,not saving myself for him."
Sometimes it's the chase that kept us interested and not the prey itself. Everly is attracted to Sawyer in spite of his cocky, arrogant attitude. But he's a lot older than her and it's been a long time since he was a student.

"So you're younger than I am. I'm glad you won't have to wonder if it's different between us. Because you'll know that it is. The second I lay a finger on you, you'll know."
Oh, I like this guy. He's gorgeous, confidan
t and did I mention that depending on the market that day he's either a millionaire or a billionaire. And the sex...off the mother freakin' chart.
But of course there has to be drama. Twists. Surprises.
I had mad love for Sawyer, but when Sawyer is thrown for a loop by something, he acts like a total douche. I won't go into any details that would spoil the story line, but he is an adult, and is capable of handling things with respect and honesty. To say that when he was faced with a decision this was not his finest hour. I had a hard time moving past this-a lot harder than Everly that's for sure. But then again, I would have made him grovel. Guess it's a good thing I wasn't the heroine in this story.

"I'm sorry. Did you just suggest we get back together in a few years?"
I'm wondering if there will be one more book in this series. Everly's friend Chloe is still without a love interest. Let's see, we've had Right, Wrong-wha
t's next? Maybe indifferent?

Wooing her became my sole focus. Then keeping her my only concern.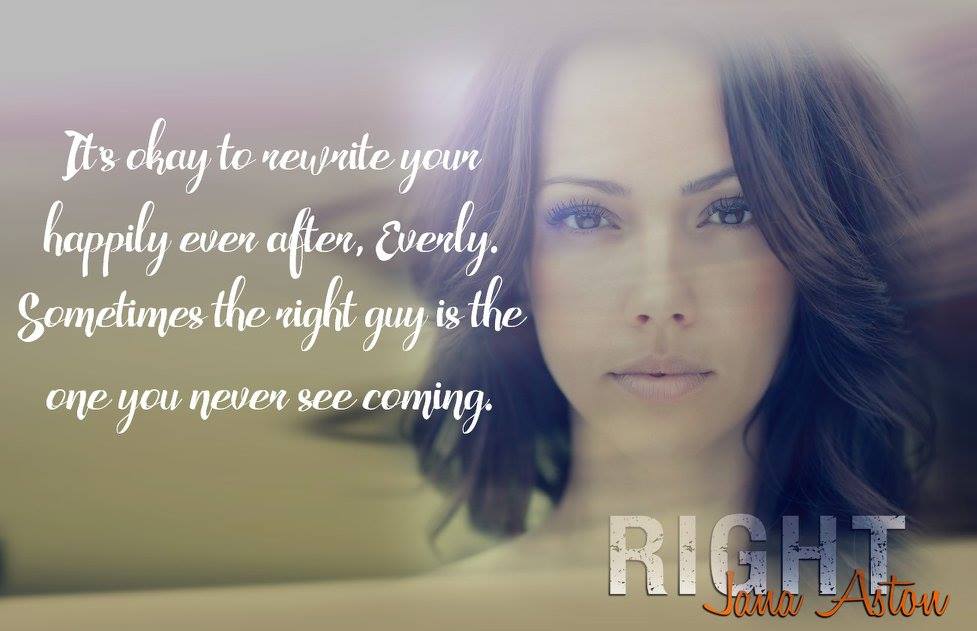 "What about you, Everly?"
"What about me what?" I ask, confused.
"Are you seeing anyone?" He looks over at me. "At school?"
Not successfully, I think to myself. "No, not right now. I'm kinda taking a break this semester."
"Taking a break," Eric repeats, glancing over at me. "That's not like you. At all."
I shrug. "It's exhausting."
"What's exhausting?" he asks, frowning.
"Um—" Breaking and entering, I think. But I can't tell him that. "You know, the whole 'does he like me' thing."
"If you have to wonder if a guy likes you, then he's not the right guy for you, Everly."
"Maybe it's more complicated than that."
"It's never more complicated than that."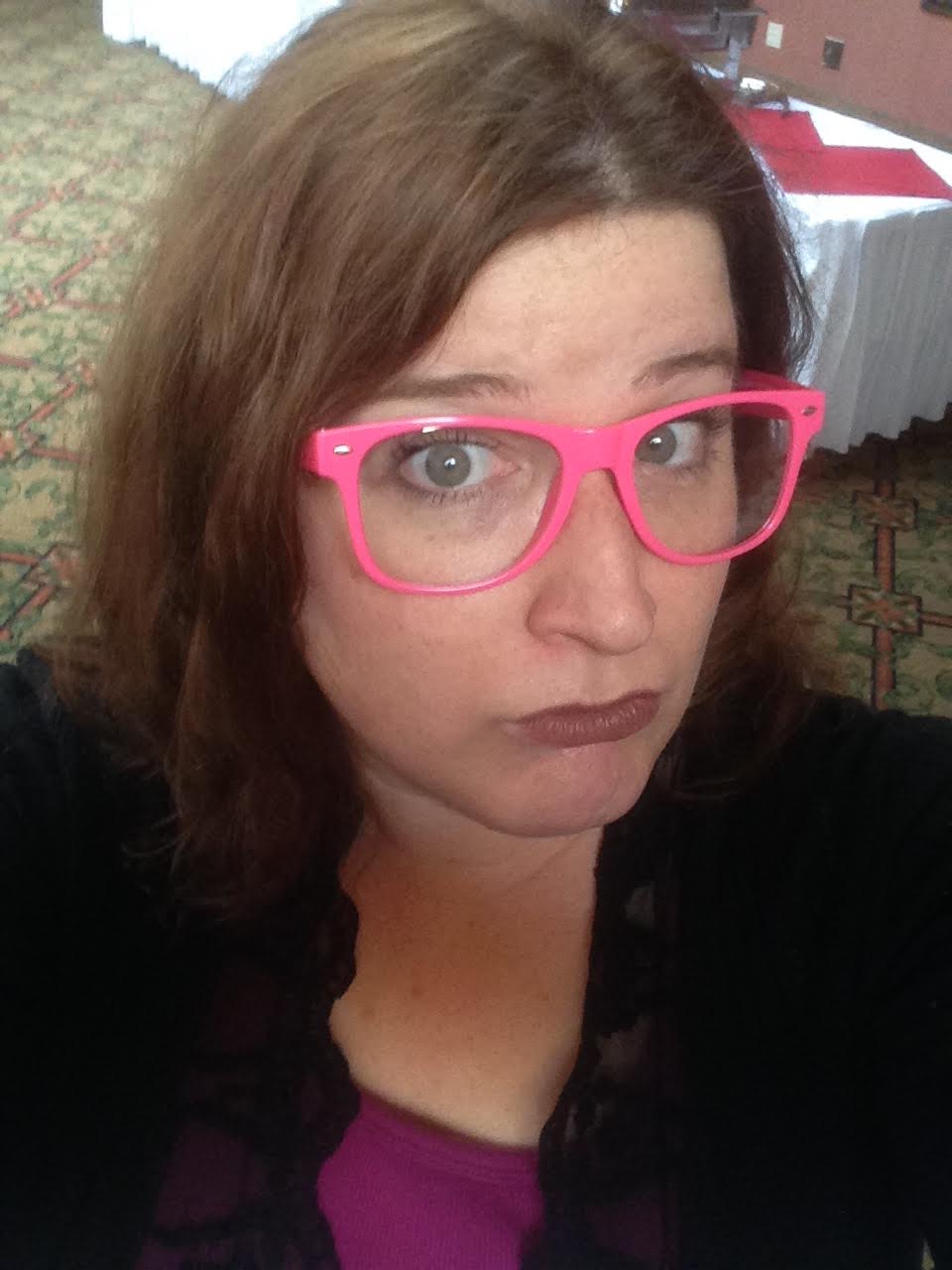 Jana
Aston
is the New York Times bestselling author of WRONG.
She quit her super boring day job to whip up another book & is
hoping that was not a stupid idea.
In her defense, it was really boring.