🔥🔥 COVER REVEAL 🔥🔥
Check out the HOT cover for DOWNFALL, book 1 in the Kingdoms of Sin series by Willow Aster! Downfall is coming on October 17th!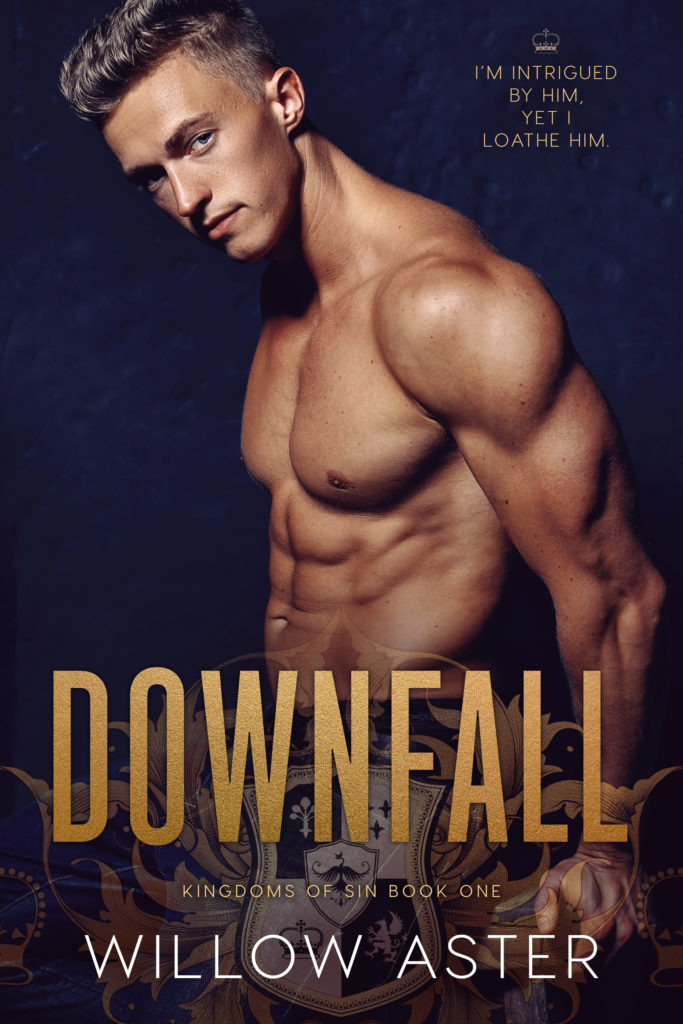 I was naïve to think my marriage to Luka Catano might work.
I was infatuated with him from afar…
He loved the challenge of his next conquest, anyone would do...
A wife was never something he wanted.
Torturous was not a strong enough word to describe how I felt when I was in a room with Luka. Besides hating nearly every word that came out of his mouth, I also drowned with lust every time I looked at him.
At times I thought he might feel the same.
But nothing prepared me for what his family would make me become.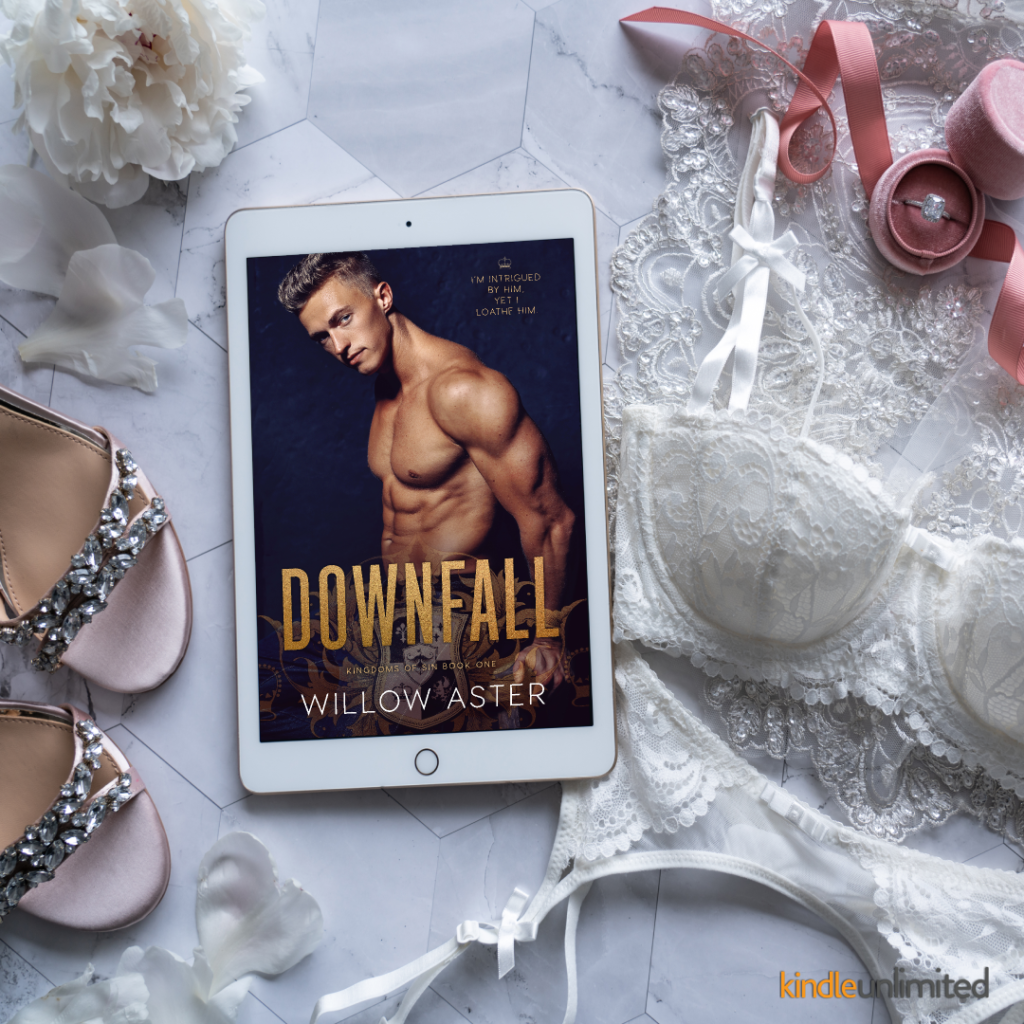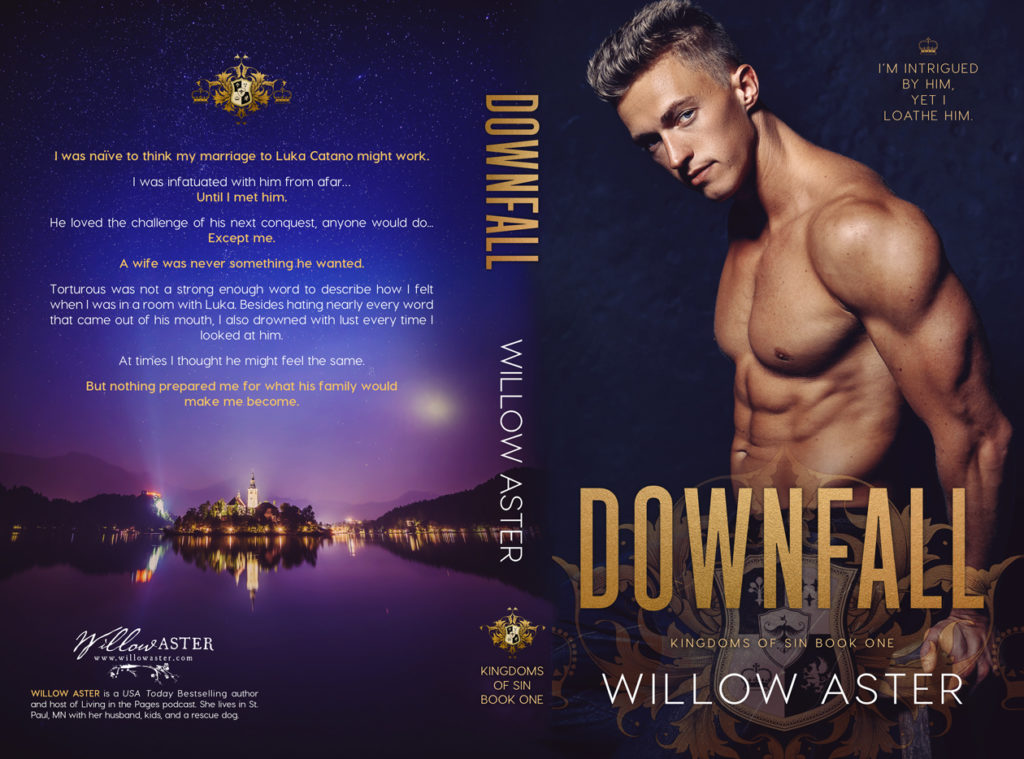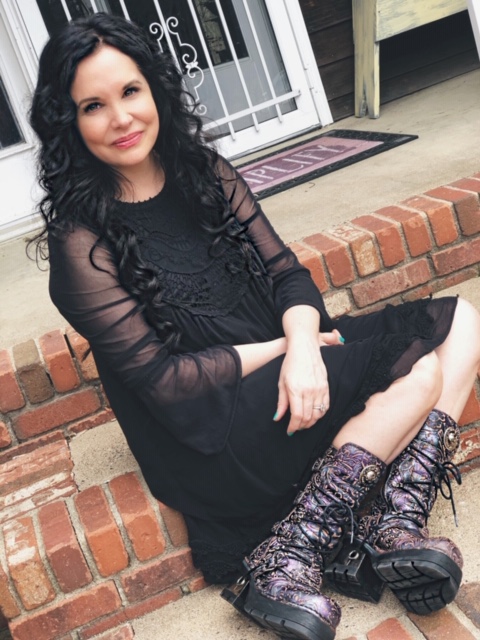 Willow Aster is a USA Today Bestselling author and host of Living in the Pages podcast. She lives in St. Paul, MN with her husband, kids, and rescue dog.
Listen to her Living in the Pages podcast: